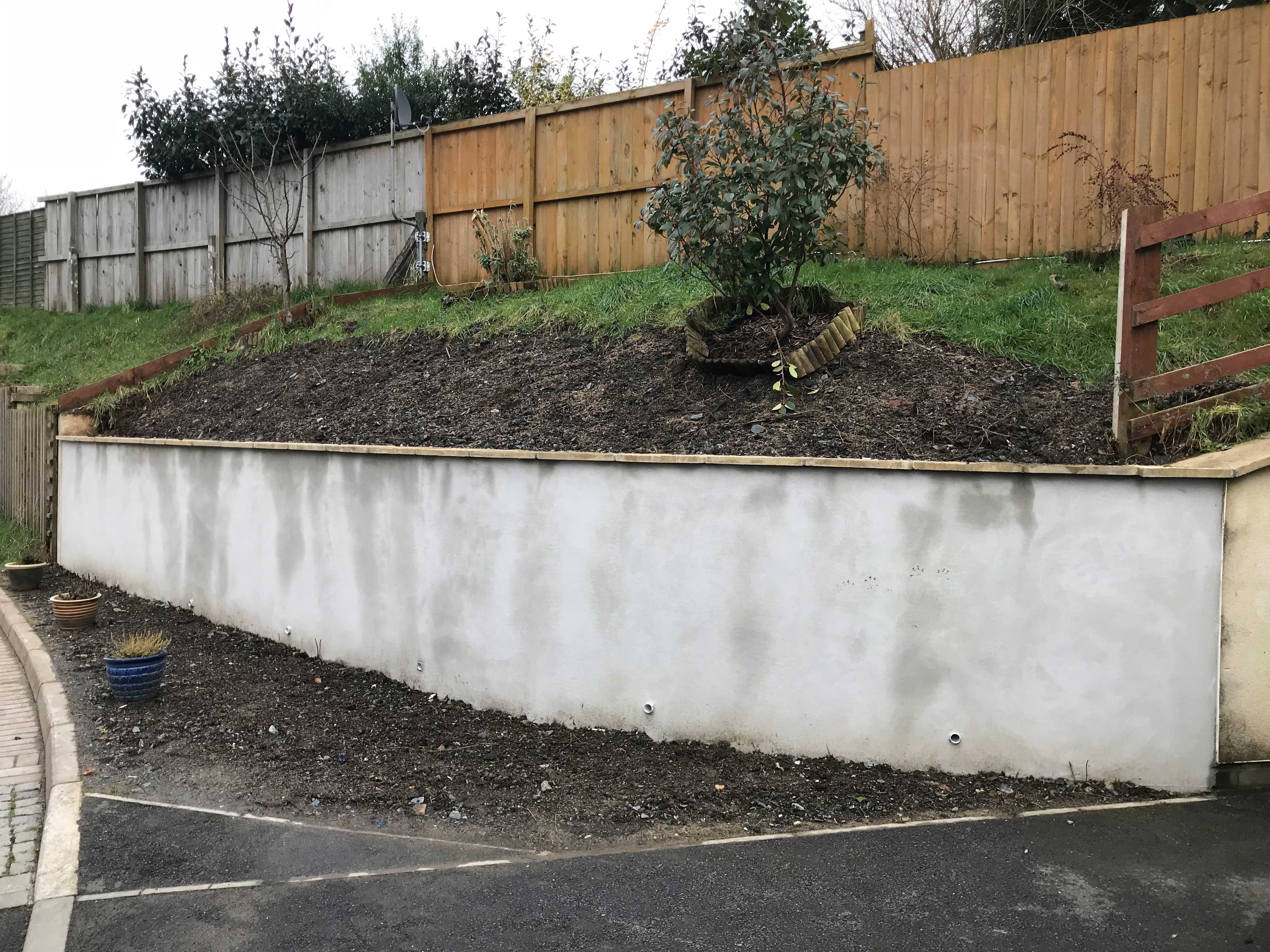 A recent project in Cornwall saw our experienced team tasked with replacing a failed timber log retaining wall with a block-work wall.
Using our own comprehensive toolkit of equipment, we removed the existing wall and excavated the foundation in order to construct a block-work wall. We then back-filled it with clean stone to allow plenty of drainage behind the wall.
Our team ensured that the project was carried out in a safe and efficient manner from start to finish, working hard to ensure that the project was delivered both on budget and on time.